I get asked frequently what I recommend for a radio system.
It really comes down to personal preference and budget.
Racing Radios are the best known in the country. If you run big events IMSA /SRO they are there to help you! But they are definitely at the top end of the price structure.
This is a link to their long track digital package at $2199, that does not include a radio box.
https://www.racingradios.com/collections/complete-systems/products/long-track-cp200d
If you are a bit more budget minded or just cheap like me! Then I have used these guys multiple times! This is a long track Digital system for $ 799 and includes the in car radio box! You don't need the PTT button but it gives you a cable and connector to splice into the one on the steering wheel.
I also recommend an external antenna, but remember they need to be mounted on a metal back plane not on the body work. The roll hoop cover works fine. I have also seen them mounted on the head containment.
http://www.raceradiosdirect.com/viewpart.asp?idpart=60010D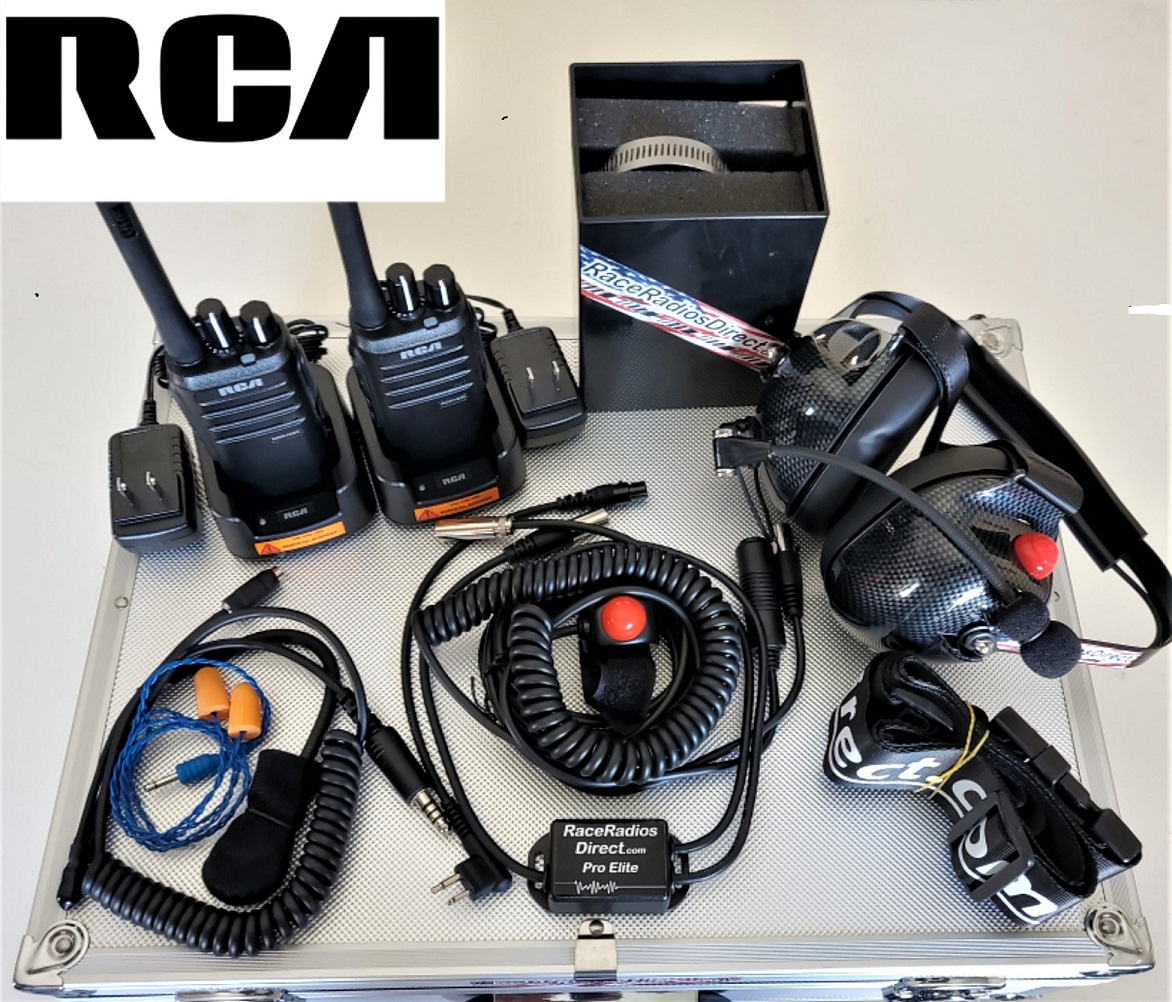 Last edited: