(Tool details a few posts down)
Unfortunately I had the... lets call it "opportunity" to go ahead and demonstrate the volume of grease our CVs can hold. You need at most 65ml of grease to completely fill the CV joint and stub axle, and you'll already be wasting some.
CV2 is ~1g/ml, Krytox is ~2g/ml no idea what RCV is.
You guys that don't like CV2 and looking at using liquid gold don't have to over order.
Using some .94g/ml grease:
50 grams, not quite fully packed, but already a good chunk of that grease will be in the boot within 5 minutes.
60 grams, totally packed, but the results will just be even more in the boot.
100 grams...
Assembly including the stub axle zeroed out. (orange tool flows grease back to front to remove all air)
50 grams of grease.
Still 50 grams, just packed the grease into the nook of the boot flange just to make sure every bit of air is gone.
60 grams of grease.....
100 grams of grease.... even more would be pushed out with the axle pushed in.
This is the end of the post no one needed or asked for, but science is fun!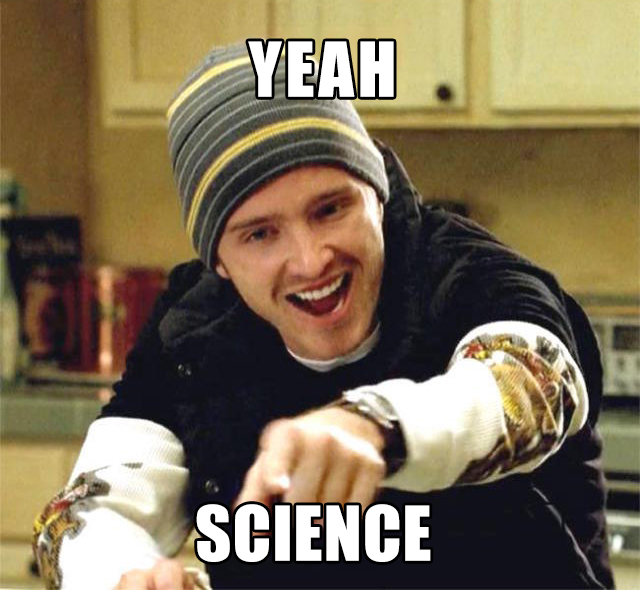 Last edited: